Periodontal Therapy – Albuquerque, NM
Improve Your Gum Health
When bacteria attack the soft oral tissues of your mouth, you'll begin to notice redness, inflammation, and bleeding. Although gingivitis can be reversed, the progression occurs quickly and cause lasting damage, affecting your teeth, gums, and bone. Not to mention, the negative impact your body sustains when the infection enters your bloodstream. With the help of periodontal therapy from our Albuquerque, NM holistic dentist, Dr. Keanna can treat the bacteria and improve your gum health for greater bodily and oral health.
Why Choose Natural Dental Services for Periodontal Therapy?
Use of Botanicals to Improve Gum Tissue Healing
Soft Tissue Laser Periodontal Treatment
Total-Body Therapy Focusing on Oral Tissues and Overall Health
Scaling & Root Planing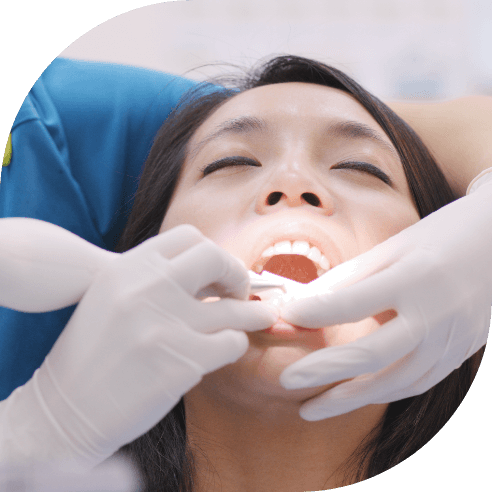 When plaque and tartar form on the teeth and gum surfaces, they can accumulate and spread to cause gum pockets and an eventual breakdown of your bone. With scaling and root planing, this non-surgical procedure requires that we gently remove plaque and tartar from below the gum line as well as smooth out the tooth root surfaces to encourage reattachment and proper healing.
Laser Periodontal Therapy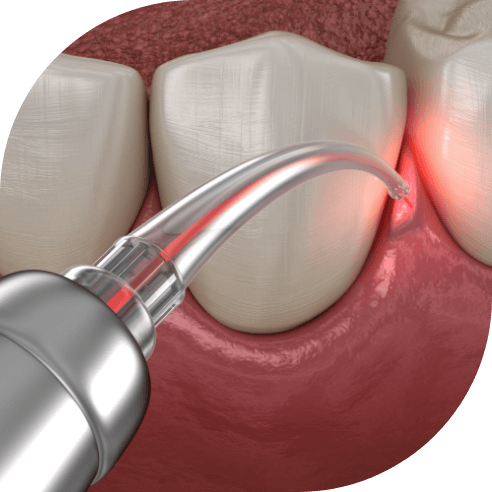 At Natural Dental Services, we use the Nd-YAG laser, which is used for soft tissue treatments. Because it can ensure a clean and visible area for Dr. Keanna to work, it is commonly used after initial scaling and root planing to ensure successful treatment. The laser itself uses light energy to gently and precisely cauterize and vaporize diseased tissue, leaving healthy gums untouched.
Chao Pinhole Surgical Technique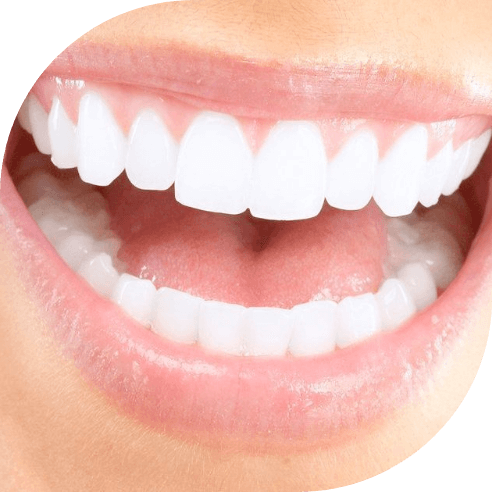 The Chao Pinhole Technique is used by Dr. Keanna to lift and improve the health and aesthetics of a person's gum tissues. Because gum disease can cause the soft tissues to pull away and leave teeth looking longer than usual, he can make a small hole in the gums and use special instruments to gently stretch the gums into place.