Emergency Dentistry – Albuquerque, NM
We're Here When You Need Us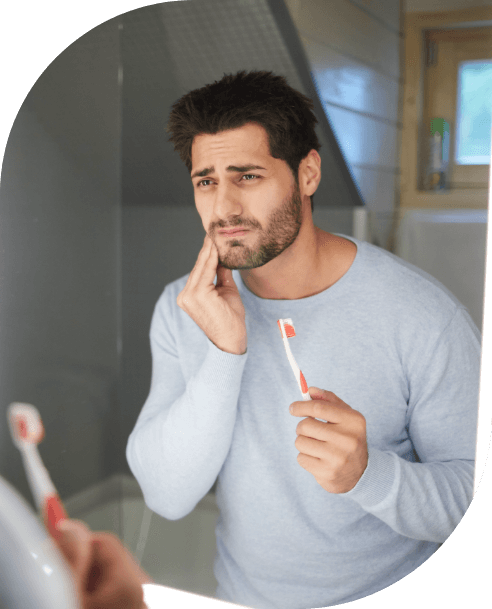 When faced with a dental emergency, you may worry about finding a professional who is open and available to help. Fortunately, Dr. Keanna offers same-day and weekend emergency appointments, making it possible for you to seek help when you need it. No matter if you're experiencing a serious toothache, knocked-out tooth, or soft tissue injury, our team will provide helpful at-home tips while scheduling you for immediate treatment. To find out more about emergency dentistry in Albuquerque, NM, contact us.
Why Choose Natural Dental Services for Emergency Dentistry?
Same-Day and Weekend Appointments
Dentist with Decades of Experience
Safe and Effective Restorative Treatments Provided
How We Treat Dental Emergencies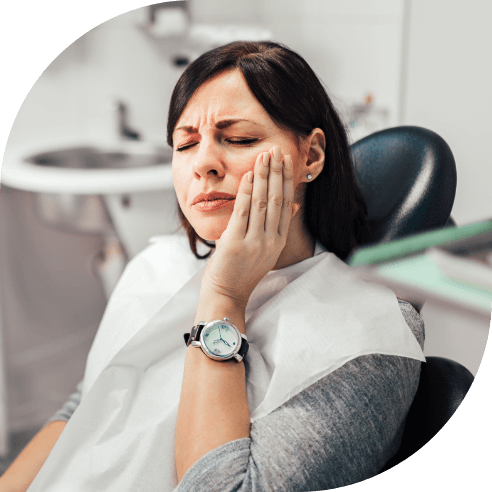 When experiencing a dental emergency, we encourage you to contact our dental office immediately. While you wait for your appointment, we will offer at-home tips you can use to manage your symptoms. Once you arrive at our dental office, Dr. Keanna will examine your oral cavity before working to eliminate pain and discomfort. We'll then create a treatment plan that uses safe restorative services designed to improve your smile while keeping your total-body health in mind.
The Most Common Dental Emergencies
Dental emergencies come in all shapes and sizes. Dr. Keanna has seen injuries of all types ranging from severe toothaches and broken dentures to chronic jaw pain and knocked-out teeth. While you might not think your injury is serious enough to warrant a visit, it is better to call and schedule an appointment than wait and discover the problem has only worsened. Once we evaluate your situation, we can provide appropriate care to improve your oral health.
Some of the most common dental emergencies include:
Keys to Preventing Dental Emergencies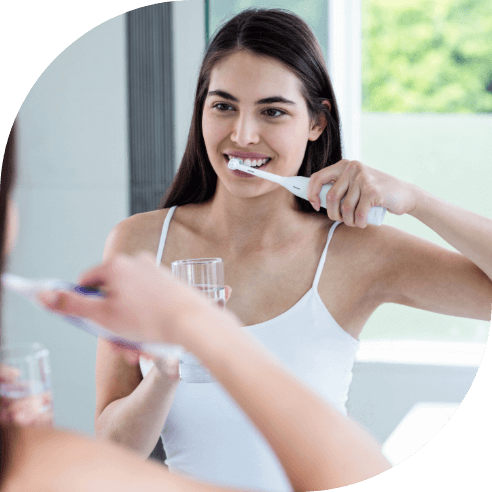 While it's comforting to know you have someone you can turn to when a dental emergency occurs, it is better to prevent them if you can. Not all injuries are avoidable, but if you want to lower your risk for severe damage, there are steps you can take. From improving your oral hygiene routine to wearing proper mouth protection, being proactive about the safety of your smile will be beneficial in the long run.
Tooth Extractions
One of our goals is to help you keep your natural teeth as long as possible. Unfortunately, a tooth must be removed if it might potentially harm your oral and overall health. Dr. Keanna will safely remove the periodontal ligament for a swifter and more successful procedure. This type of treatment is recommended if gum disease is damaging the bone, wisdom teeth are impacted or painful, or your tooth is damaged and cannot be restored. Our extraction process focuses on atraumatic tooth removal and on removing the periodontal ligament, then we focus on socket preservation. This is an involved process in which the bone is given the nutrients it needs to repair and make its own bone tissue faster. We do not use cadaver or animal derived grafts in our dental office.