Biological • All-Natural • Holistic
Our Dental Mission
Every patient that comes through our doors is an individual with unique needs, which is why our team goes above and beyond to deliver personalized dental care that is never "cookie-cutter." We take each person's overall health into consideration while delivering high-quality holistic dentistry in Albuquerque, which is why we only use natural, non-toxic materials. With us, our care will not only help your smile, but also protect your wellbeing from head to toe.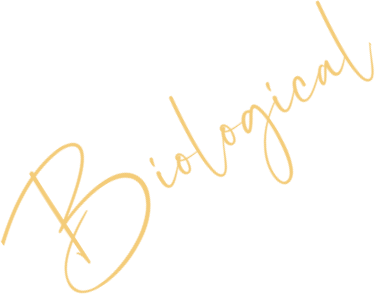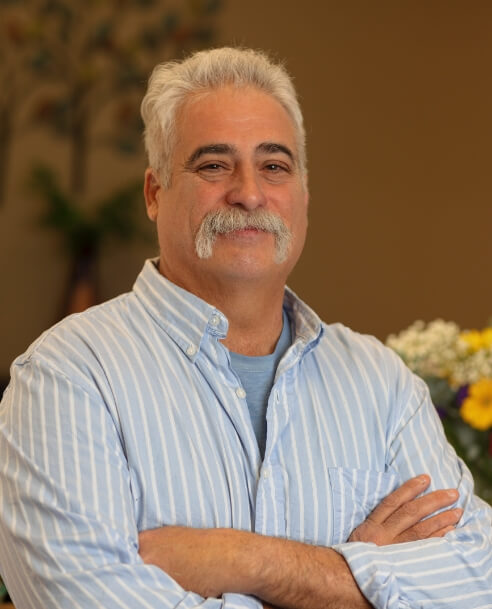 ABQ's Holistic Dentist
Your Health
Matters
Dentistry is a constantly evolving field, and new findings are popping up all the time. I attend continuing education regularly, and I am constantly studying the oral systemic connection so that I can do much more for my patients than give them strong, healthy teeth when they come to see me."
Professional Memberships & Recognition




Coordinated Dental Solutions
Who We Help
Dr. Keanna's holistic approach allows him to meet the specific needs of many patients who simply can't get the kind of treatment they deserve at other dental offices.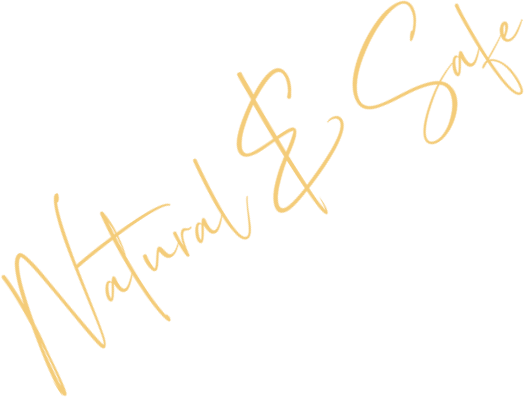 A Safe, Modern Dental Office
Our holistic dental office is free of any toxic materials that are known to interfere with the body's hormones and processes, and when dealing with dental work that contains mercury, amalgam, or aluminum, we go above and beyond to contain it in order to keep you, our team, and the environment perfectly safe.
Our Dental Patients Love Us
"I have been a patient of Dr. Keanna for 15 years. I give him and his office staff 5 stars because he is simply the best dentist I have ever had. I preferred natural dentistry with no use of mercury or amalgam, and that is what I have received. His knowledge of natural dentistry and holistic health makes me confident I am in the best hands."
Veronica M., Albuquerque, NM
"I drove four hours to see Dr. Keanna, as I wanted to see a Biological Dentist to remove an infected root canal. He was beyond patient and caring. The procedure was successful, and I truly feel like he cared. If you want your health back, I recommend him!"
Jenni N., Las Cruces, NM
"Always welcoming and saved me an unnecessarily procedure last year. I'm not someone who enjoys the dentist, but Dr. Keanna and his team always show up professional, comforting and I trust them fully with me dental needs."
Santa Fe, NM
Read More Reviews
Patient Testimonials
I believe Dr. Keanna's emphasis on natural dentistry and was aware of a lot of the dietary principles that I've been interested in."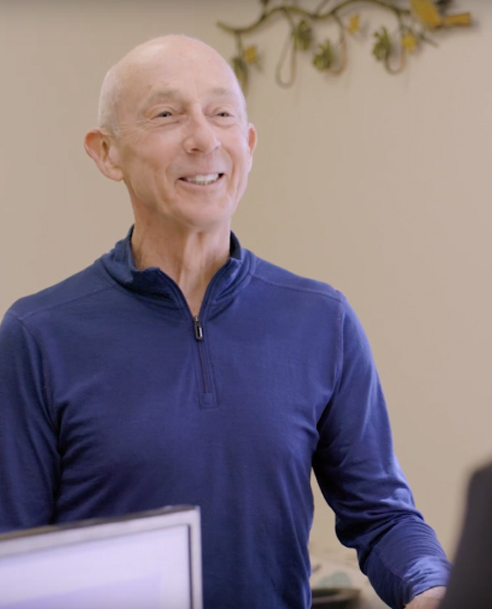 When you go to a dentist, you want certain things. You want your teeth fixed, you want it done quickly, and you want it done with the least amount of pain possible. George does all of those things."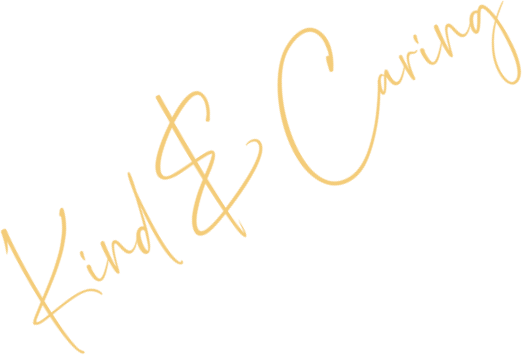 Our Dental Team
We like to say that our team is small but mighty! Our tight-knit group wears a lot of hats in our dental office, and this enables us to deliver a more friendly and welcoming type of care that you simply won't find at most big corporate dental offices. Here, your needs are our needs, and your health and peace of mind always come first.
Holistic Dental Services
Healthy Smiles
Start Here
Our dental office offers a range of gentle but highly effective dentistry services that aren't common, but they should be! With them, we can uplift your smile using the latest, proven techniques.