Advanced Dental Services & Technology – Albuquerque, NM
State-of-the-Art Equipment for Sophisticated Care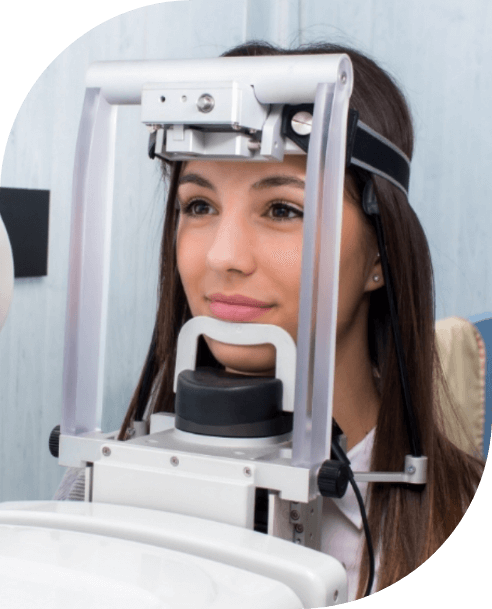 Dental technology has come a long way. With researchers continually looking to improve the patient experience, dentists now incorporate and use updated equipment and technologies to ensure greater accuracy and precision. Dr. Keanna is pleased to provide several unique devices designed to detect and treat problems throughout the mouth that can also negatively impact the body. Read on to learn more about the technology you can expect to see when you visit Natural Dental Services.
Intraoral Camera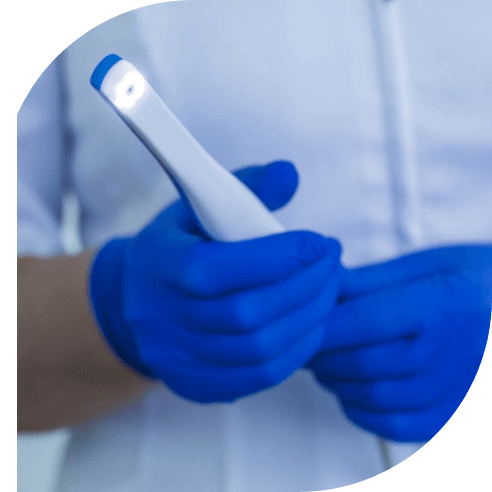 Intraoral cameras are a great way for patients and dentists to see what is occurring inside the oral cavity. This handheld device is placed inside the mouth and captures high-resolution images of a person's teeth and gums. Designed to identify problems areas, patients can see exactly what Dr. Keanna sees, allowing individuals to better understand the type of treatment needed to address the problem and improve their oral health.
Digital X-Rays
Instead of using traditional radiographs that emit elevated levels of radiation and lack image quality, we use digital X-rays. Not only are they safer (emitting an estimated 90% less radiation), but they also produce higher resolution images that make it easier for treatment planning. As a regular component of the diagnostic process, these radiographs take only seconds to develop and can be stored digitally, making it easier to refer to them in the future.
Cavity Detection System
Identifying early signs of dental decay and cavities is essential to minimizing the effects it can have on a person's mouth and body. To do this successfully, we use DIAGNOdent, which is a cavity detection system. This handheld device scans an individual's oral cavity with a special light to detect cavities no matter the stage they're in. With the help of this technology, we can quickly treat dental caries before they cause more serious symptoms (i.e., pain, sensitivity).
Mercury Vapor Testing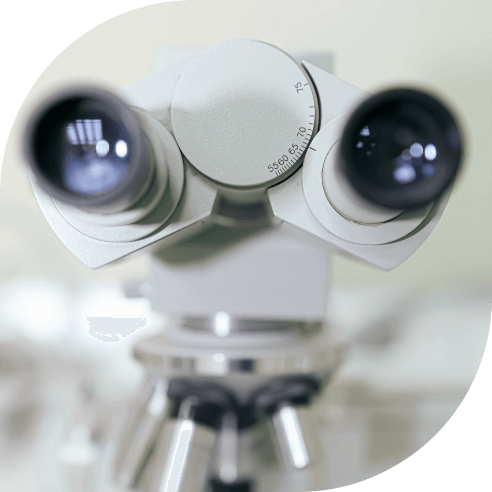 If a person has dental fillings that contain mercury, Dr. Keanna can use the Jerome 431-X mercury vapor analyzer to detect and measure the mercury levels from 0.003 to 0.999 mg/m3 in seconds. Consisting of a gold film sensor, it is portable and easy to use. This ensures that any mercury removal will be done safely using the SMART protocol.